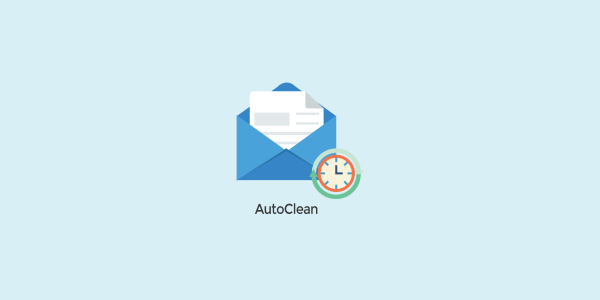 In today, email marketing is becoming one of the essential steps that every merchant will consider to take on. A successful email marketing campaign will not only be able to increase awareness of your product, but it will also help to improve the conversion rate. To ensure that your email marketing contents are reaching the right target, a cleaning on your email list is needed. However, the cleaning process can be a hassle, especially if you have many huge lists that are expanding every day. Luckily, MailboxValidator has come to the rescue.
MailboxValidator has now introduced a new feature for bulk users, and it is called AutoClean. This new feature will help you to easily set a time schedule for every email list, to ensure that the list is cleaned and synced automatically. The setup is simple, fast and convenient. Currently all 15 integrations support this feature. To use this new feature, you can start by following the steps below:
Note: This feature is only available for paid user. Free user who wish to use this feature will need to upgrade their plan before continuing.
Login to your account, and go to each integration import page. (MailChimp import page for example)
At the import page, click the "AutoClean" tab.
You will see there are a bunch of settings available in the tab, however by default all the settings are disabled. To start configuring each one, click the relevant "Yes" button.
Now you can start to configure your settings. You will have three modes of frequency types to choose from, which are: Monthly, Weekly and Daily. Monthly mode will run the task once per month, whereas weekly will run the task once per week. Daily mode will run the task every day. All the three modes require you to set the time you prefer the task to run on. Once you have done the settings, click the save changes button, and your lists are ready to be cleaned and synced.
In summary, AutoClean feature will ease the burden of the email marketers to clean and update their email lists every time they want to do a campaign. Email marketers can now forget about the hassle to manually update their lists.
---
Get started with MailboxValidator
Improve your email deliverability and sender reputation in email marketing.
Register today and clean your email lists for FREE!
---