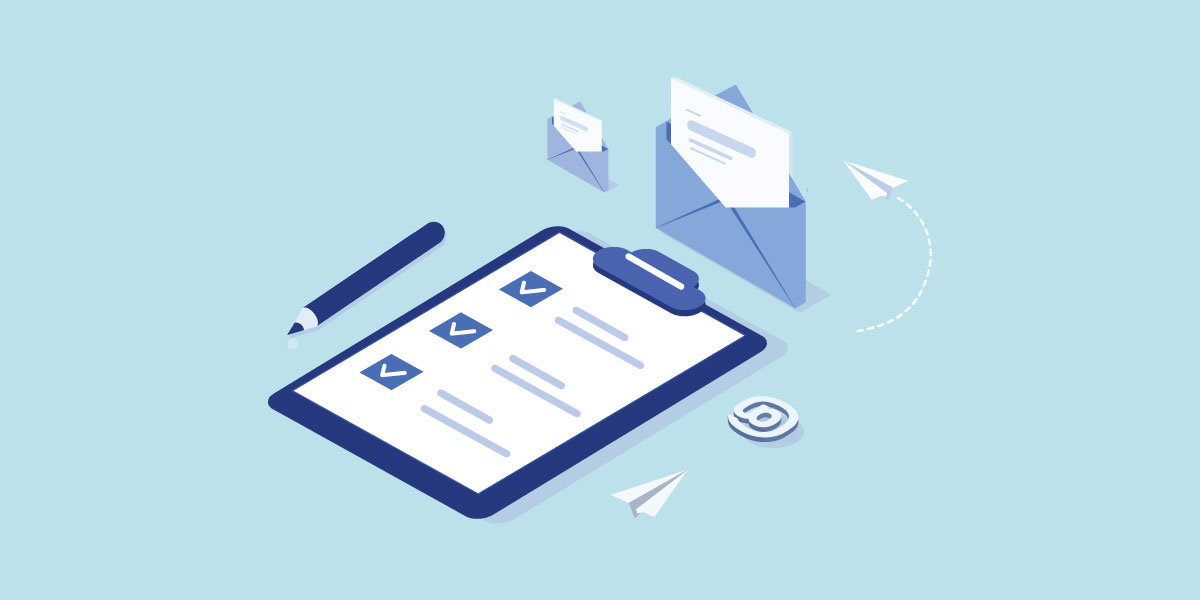 Intro
For a business to thrive, you need to have a relationship with your customers. One of the best ways to maintain your relationship with your clients are the use of email newsletters. That means you need to build your mailing list with people who are interested in what you have to say or sell. Let's delve into some of the effective methods of building a double opt-in mailing list.
Using your website to gain more readers into your list
Naturally, the best place to start is with your website or blog. This is the main avenue with which you will interact with your customers. Placing Call-To-Actions (CTAs) like sign up links or forms in prominent locations on your webpages can easily sway some people to join your mailing list. Using this common tactic, many businesses can quickly build up their email list. If the website visitor didn't click on your CTAs to sign up, you can still prompt them one last time before they leave your website.
Induct more people during the checkout process
Frequently, when someone purchases something online, during the checkout process, there is a need to key in your email address to receive invoices/receipts or order acknowledgement. The page will have a checkbox saying "I would like to receive newsletters." that is checked by default. If the user didn't uncheck that box, then that user has been added to the mailing list. Signing up for stuff online also can follow this similar strategy.
Freebies in exchange for your email address
Enticing people to sign up for your email list in exchange for a free download of something like an e-book or a trial service is also a great way to rapidly add people to your mailing list. Most people will be willing to offer up their email address since they feel like they have gotten something useful in exchange. Free webinars work in a similar fashion by requiring attendees to register with their email address.
Leveraging the power and reach of social medias
Considering that a lot of people first learn of a new business or service via ads on social networks like Facebook, you can use this to your advantage to grow your email list. In addition to ads to encourage people to sign up for your list, your business pages on said networks should also include signup links. By making your signup link ubiquitous, you have a higher chance to attract new signups.
Never underestimate the power of human connections
Build on the concept of six degrees of separation which states that all people on average are six, or fewer, social connections away from each other. Existing people on your list can refer or introduce others to join your list if you give them free or bonus incentives. A recommendation from someone they know can persuade others to sign up for your newsletters.
Promise exclusive contents to readers on your mailing list
In addition to attracting new readers to join your list, having exclusive contents or promotions are a powerful way to ensure your existing audience stay subscribed. You must always keep it interesting so that you won't lose any existing readers.
Conclusion
If you follow the above strategies to build your mailing list, you'll soon find your list growing by leaps and bounds. Of course, don't forget to perform double opt-in as well as use MailboxValidator to screen for disposable or unreachable emails.
Check out the MailboxValidator bulk plans.
---
Get started with MailboxValidator
Improve your email deliverability and sender reputation in email marketing.
Register today and clean your email lists for FREE!
---