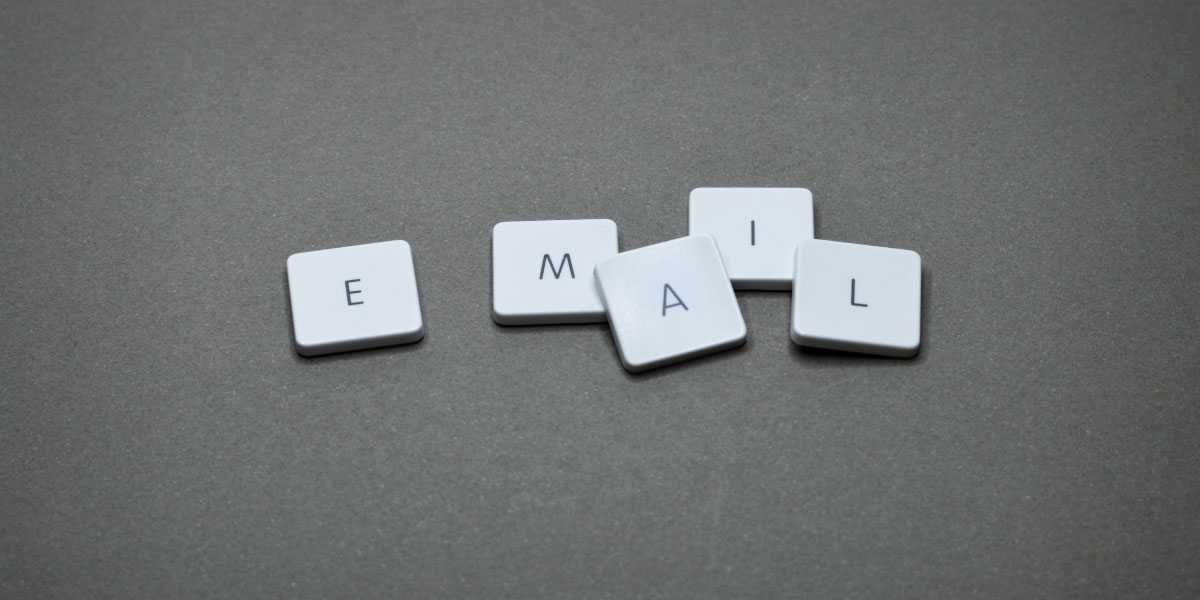 Intro
Running a business requires people to know about your products and services. This means brand awareness. How would you get people to learn more about your offerings? If you have said ads then you are half correct.
Advertising helps but it is not the whole strategy
Ads may bring people to your doorstep (or website). But to keep them hungering for more, you need to send them email newsletters to promote your products while reinforcing your brand image in their minds. People may not visit your stores or website that often so the best way to keep connected to your customers is to send them emails.
Emails are great at establishing trust and rapport between a business and their loyal customers. A well-designed email will not only educate your audience about your products and services, it can also help them to learn about other facts relevant to your industry.
Email deliverability is key to a successful marketing campaign
Whenever you run a marketing campaign, an integral part of it should be an email campaign. Your mailing list recipients will get the latest promotions and updates regarding your business. Emails are a hugely cost-effective marketing tool with immense reach. With the tools provided by email service providers (ESPs), you can easily benchmark your return on investment (ROI) for each campaign.
Having said that, it would be a great shame if the emails were never delivered successfully to your readers. If you see that your bounce rate is high, that's because you forgot one very important part of every email marketing campaign. You forgot to validate your email list before sending out your marketing contents.
Email validation is no longer optional
Cleaning your mailing list before every campaign will reduce the size of your list. This saves your money when you send out your emails. In addition, your open and click rates will subsequently be higher since almost every email you've sent out will likely reach the intended audience. No more sending emails to outdated and stale email addresses. You'll also be less likely to get marked as a spammer for sending emails to bad email addresses.
Conclusion
Entrepreneurs should take note of the above if they want their business to grow and thrive. Email validation may incur a small cost but the benefits are tremendous.
Learn more about the MailboxValidator bulk validation plans.
---
Get started with MailboxValidator
Improve your email deliverability and sender reputation in email marketing.
Register today and clean your email lists for FREE!
---